For more information on our classes or our franchise opportunities please get in touch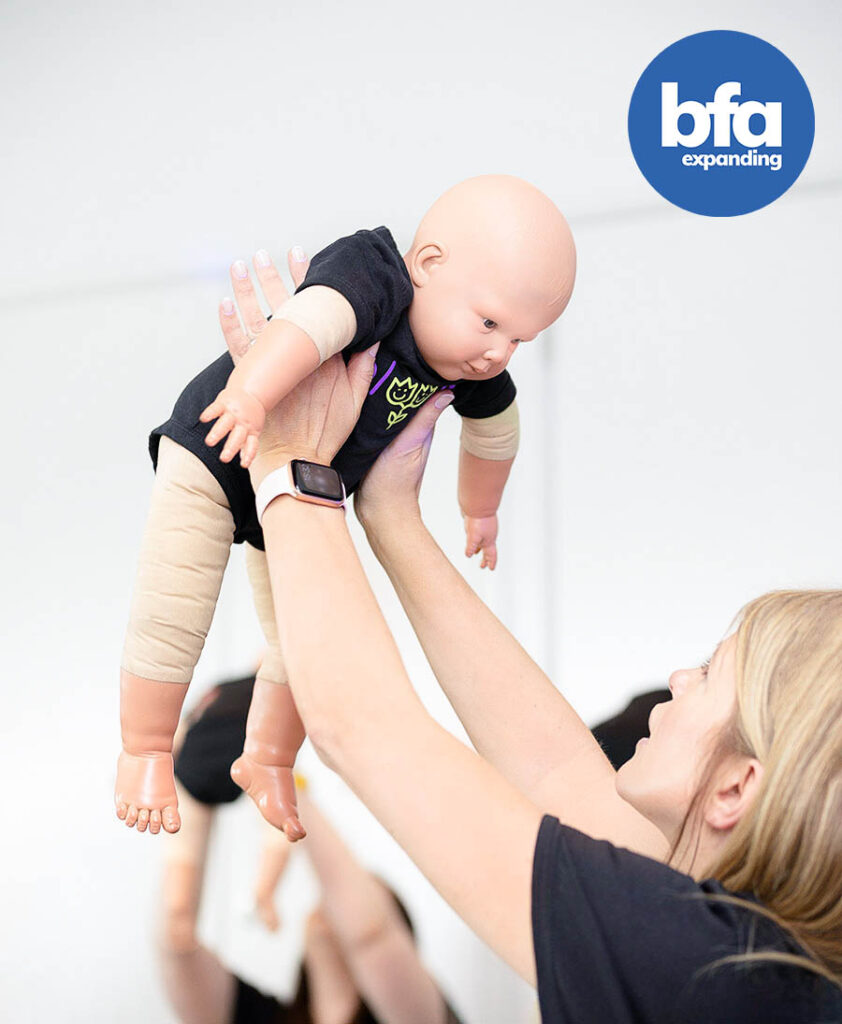 Bloom Baby Classes Franchise Opportunities

Baby Development Class Franchise
Bloom Baby Classes has seen impressive growth since launching its first pilot franchises in January 2019. With a proven business model that allows each franchisee to run a highly successful and profitable business and grow their business at their own speed. Within our baby Class franchise network we currently get to see over 15,000 parents and infants each week .
Full support, training and mentoring
Our ongoing franchise training and support enables franchisees within our network to see a fast return on their investment. Our central head office team are passionate about the success of each of its members of the network. From marketing, accounts, social media and more the training and development of its network is at the forefront of our head office function.
A proven business model with a fast return on investment
Grow your business and receive a quick return on investment.
Our franchise opportunity is both highly profitable and offers the chance to grow your business by on boarding teachers and maximising the amount of classes you can run in your territory.
Bespoke Equipment and highly researched lesson plan
Our ever evolving baby development activities are backed by the early years foundation stages of learning. Each lesson plan has been created by early years expert and Founder Victoria Jennings. Bloom baby classes teach infants new skills that will aid their development with a new theme each week so no class is ever the same.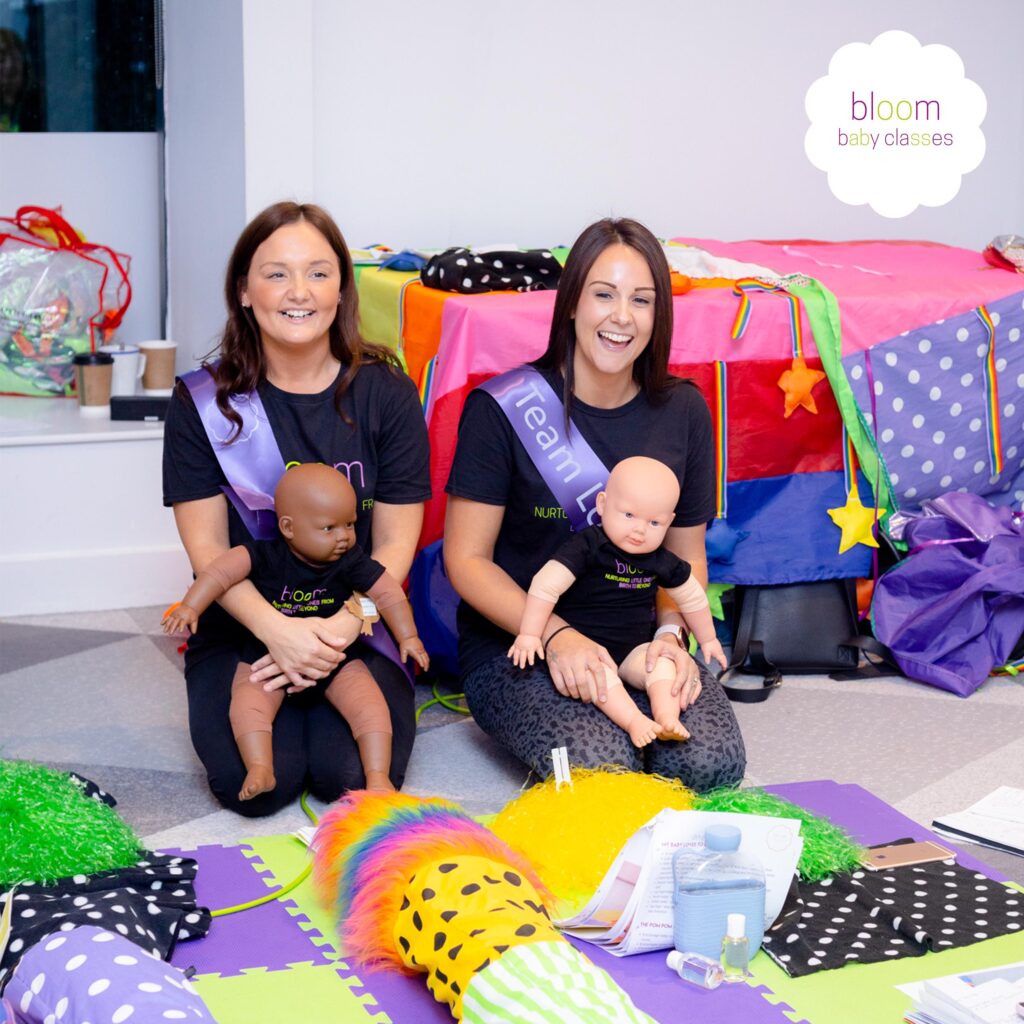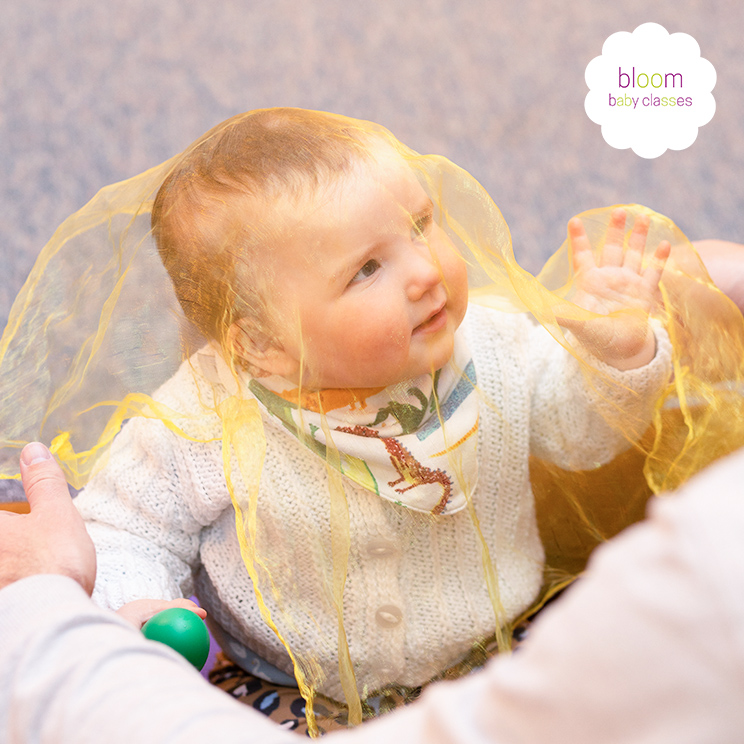 The Bloom business model is family friendly and gives you the opportunity to own and run a profitable baby class franchise that fits around your lifestyle. All training is provided personally by Victoria in 'The Bloom Style'. With her warm and welcoming style of teaching, Victoria shares advice, guidance, hints and tips with all of her franchisees. This ensures that each and every person is fully equipped to make the best success of their Bloom venture. 
It really doesn't matter what your career or volunteer background is because it's your passion and drive that are the most important factors here at Bloom. If you have a love for music, movement, child development and parental well-being then we'd love to have a chat with you. 
As part of the Bloom Baby Franchise you will receive:
Access to the proven Bloom business model, complete with over 40+ hours of full hands on training from the founder herself with ongoing mentoring and support.
Exclusive rights to run Bloom Baby Classes in your chosen territory.
The most beautiful bespoke equipment to make your classes stand out from the crowd you won't be expected to make your own props.
Communication and promotion support through national marketing campaigns both online and in the press.
Help and support from the Bloom franchise family, who will be with you every step of the way to support you on your exciting journey.
Head Office Franchise support manager.
Makaton Training from the Makaton Society to gain makaton friendly status.
Expert Social Media Training, Accounts training and ongoing mentoring and support throughout the year,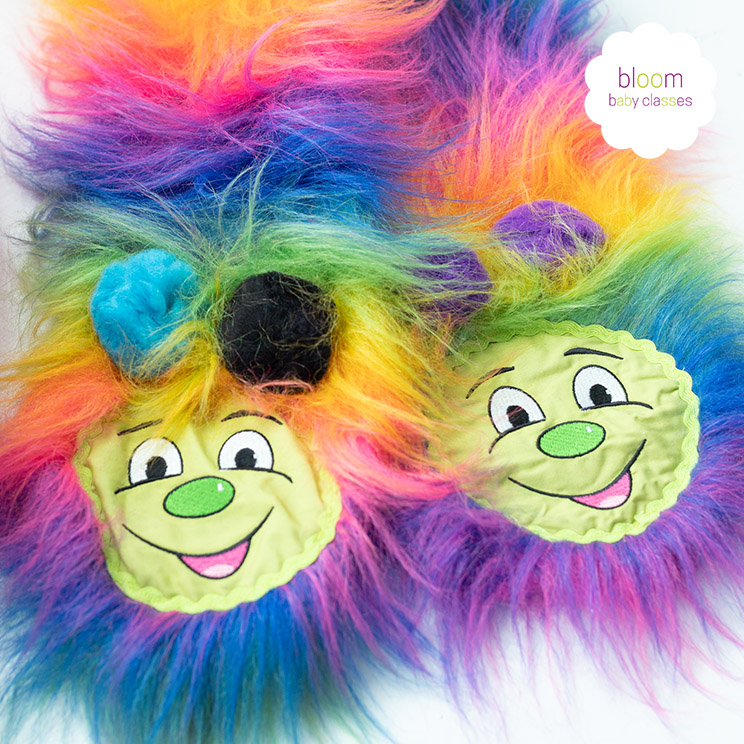 For more information on our classes or our franchise opportunities please get in touch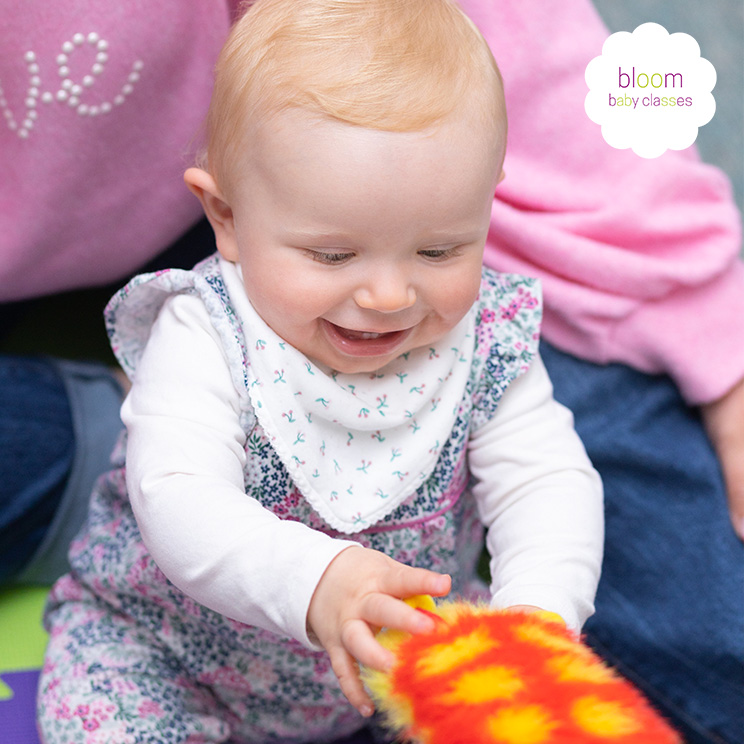 Bloom Baby Classes Franchise Opportunities
Owning your own Bloom franchise gives you the freedom you deserve to work flexibly around your family. You can run as many classes as you want each week, and choose the days and times that suit you best. What's even better is that classes are term-time only, so you get to spend the school holidays at home with your own kids – if you want to!
Want this to be more than just a dream on a page? Pick up the phone – or drop us an email – and let's see if we can make this dream a reality for you today.